Flood Damage Restoration Sunshine Coast Saves You From Flood Water Damage
Many of us have experiences of the pain of flood water damage, isn't it? A high level of water logging means severe damage to your valuables. You can't prevent rains but you can save your properties from getting fully damaged and destroyed. By contacting Flood Damage Restoration Sunshine Coast, you'll be making the smartest decision after such natural phenomena. Many important documents, expensive items, and valuable stuff are present in your home, susceptible to flood water damage. So, don't think about manual restoration at all. An expert flood damage restoration team is able to complete the entire task smoothly and safely. It is no longer an optional service rather a mandatory one to save you from major losses.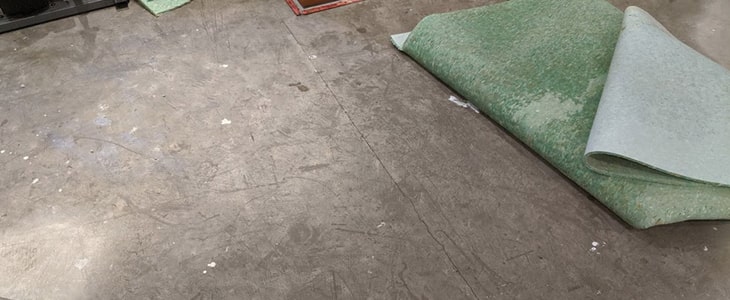 How Can Flood Water Damage Your Carpets?
Waterlogging is a common situation after heavy rains but it imparts heavy losses. Immersion of valuable Carpets means an invitation to a huge investment. When your furniture sets and upholstery face excessive moisture, these start damaging fast due to the change in structure. You can check it by the change of the appearance of your wooden furniture.
Flood Water Can Affect Your Furniture in Many Ways:
Unwanted Water Stains:

Flood water dampens the overall home and thus water stains will start appearing in your furniture, immersed in water for a prolonged time. The fine finish of your furniture starts deteriorating. In simple words, your costly carpets would lose their glory if not removed fast.
Problems You May Face in Absence of Proper Flood Damage Restoration Methods;
The Following Problems May Be Some of Them Which You Have to Face Because of Flood Damage Restoration;
Loosing of Veneer:

Do you have veneered furniture in your home? The middle part these furniture sets are composed of plywood etc. After getting partially immersed in flood water, its middle part starts swelling. The result is loosing of veneer. So, you can realize how it's important to rescue these furniture pieces at the earliest possible time.

Open invitation to Molds:

Flood waters invite molds to attack wooden furniture. The overall situation acts as a breeding ground for these creatures due to the abundance of moisture. As a result, they will start growing in your furniture sets. Not only that, mold spores will develop and start spanning in your entire home. If the situation is left untreated, it will not take more time to see severe damage to your expensive sets of furniture.
Why Do You Need Flood Damage Restoration Service?
There's no match of flood damage restoration service when it comes to saving valuable and expensive items such as Carpets, Furniture and Electrical peripherals from flood waters. Let's find out the reasons why you should contact Carpet Steam Cleaning Sunshine Coast.
After the arrival, the experienced team first figures out the entire situation once they reach the affected area. You might know that flooding is not the sole source of water logging in a household. So, if it's not due to flood, the experts find out the exact source of the issue and start immediate action to control the situation and minimize the damage.
Experts of Flood Damage Restoration Sunshine Coast also assess the extent of losses flood water imparted to the respective home. Thus, you can have a clear idea of how much your furniture and other structures have been affected due to this situation.
You can leave the entire movable item restoration task to the restoration team members. Once all movable stuff restored, high-quality pumps will be used to normalize the water logging condition. The overall water removal and restoration works will be completed within a couple of hours. The restoration service will try their best to save as many valuables as possible.
Flood water makes entire upholstery dirty and unhygienic. Experts provide cleanup and superior drying facilities for this type of furniture. When things such as wooden cabinets and pure carpets (Made of Silk, Chiffon) get immersed in flood water for a long time, chances for mold growth become very high.
Flood Damage Restoration Sunshine Coast makes use of top-notch anti-microbial processes to check all these problems. As a result, no odor will be there on any of the furniture sets that could bother you. If you want to get rid of unwanted, unhygienic situation posed by flood water, an immediate contact to this company is a must.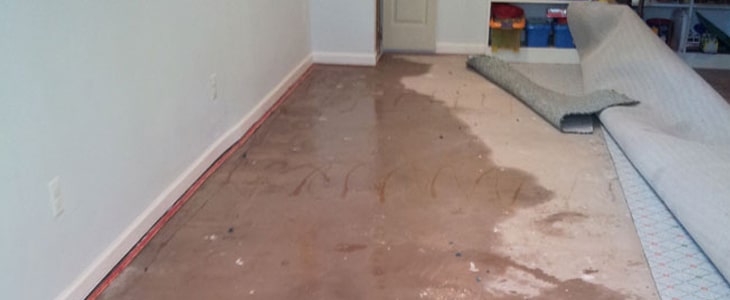 What are The Advantages of Flood Damage Restoration?
If you try to remove things manually after waterlogging, the situation may worsen. But, when you opt for flood damage restoration, you'll get many benefits.
You will find yourself back in a normal life soon. When advanced tools, well-structured strategies, and efficient methodologies work together, the situation will be restored quickly and easily. Manual restoration means a requirement of more investment in repairs in the coming days. You'll discover a lot of new problems in your home without expert intervention.